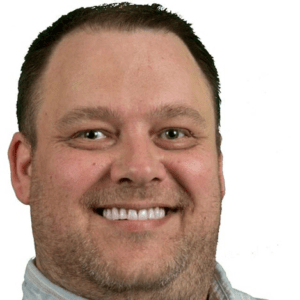 Name: Lee Francis
Profile: IT Leader & Developer
Email: lee@leefrancis.co.uk
Phone: +44 (0)7947 371800
Skill
HTML
95%
CSS3
85%
PHP
85%
JAVASCRIPT
90%
About me
I have been designing, developing and hosting websites for over 20 years. During this time many website technologies have come and gone. I am very versed with the technologies used to create secure websites, and keep up with new technologies as they emerge. This means you don't need to worry about the technicalities, you just need to know what sort of thing you'd like!
Your website is your marketing window to the world. Together we can make the best of your investment...
As a director of Studio Fifty Eight, I also have the facilities to enable high quality image capture to be used on your website. If you don't have images already, I can help! Check out the Product Photography page on the studio website for more details.
Services
With over 20 years of development experience, I can create a website tailored to your exact needs. I offer full coverage of full website requirements including domain registration, website design, website development, website and email hosting and more.
Web Design
Website design to suit your exact requirement or packaged solutions for a fixed price based on one of my thousands of templates
Web Development
I will develop your website with the most appropriate technologies to ensure speed and security
Website Hosting
Shared hosting, dedicated servers and cloud hosting options are available dependant on the expected traffic volumes
Responsive Design
Your website will look just as good on mobile phones & tablets as they do on a desktop based machine
Packaged Solutions
Fixed price websites based on one of my templates are available, for more "Generic" websites which do not have specific requirements
Security
In these days of more online attacks, I can provide SSL certificates and DDOS attack prevention services to keep your site running should the worst happen
Portfolio
Below is some examples of my work.
It was great working with Lee, he captured the idea I had in mind exactly, he worked with me to créate a website that resonated with me and my goals. He worked incredibly quick and nothing was too much of an ask. I would highly recommend Lee.
Looking for a great studio with help and hospitality to match? Well you have come to the right place! I have been using the studio for some years and am always greeted with a very warm welcome. Andy is always there to help and provides refreshments when you need it most, making it practically impossible to find a more relaxed studio atmosphere anywhere in the UK. Explore this website and the endless possibilities of capturing a great image become apparent. Studio Fifty Eight also provides a superb website construction service through Lee, so your images can be seen by all. Experienced or beginner this studio caters for everybody. Treat yourself to hours here and I guarantee you will never go home disappointed. The Online booking for studio time is beautifully designed, easy to use and the payment system is fast and clever with even email reminders. Book a model and you are given a very clear idea of what to expect. My only wish is that I lived closer so I could spend more time there.
Prices
An indication of our prices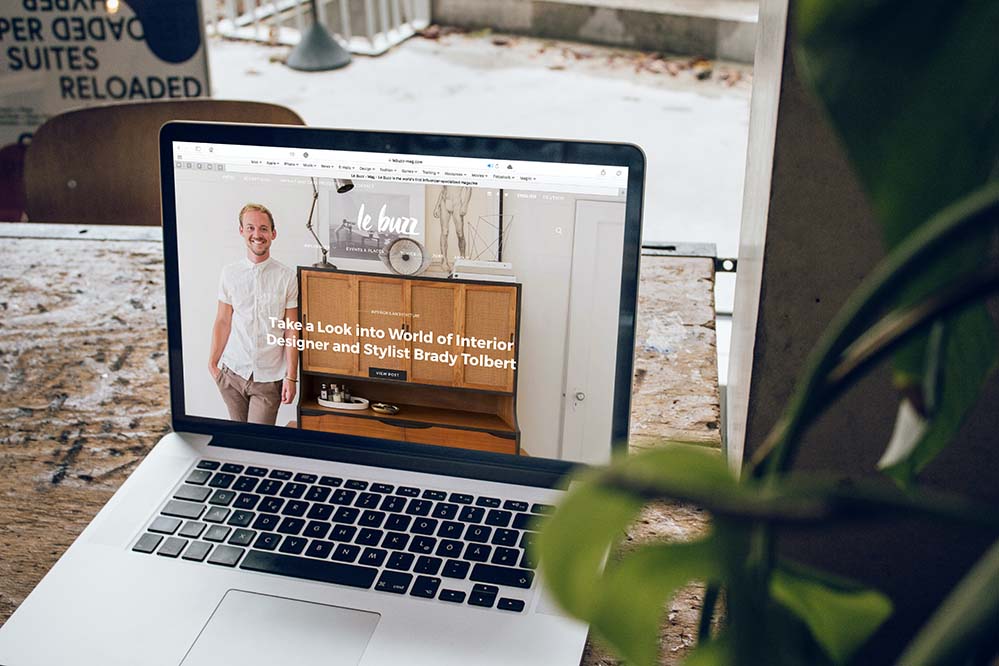 I can create a website from one of my thousands of templates available. This option is great if you don't have any bespoke requirements in mind, and they are fixed price too.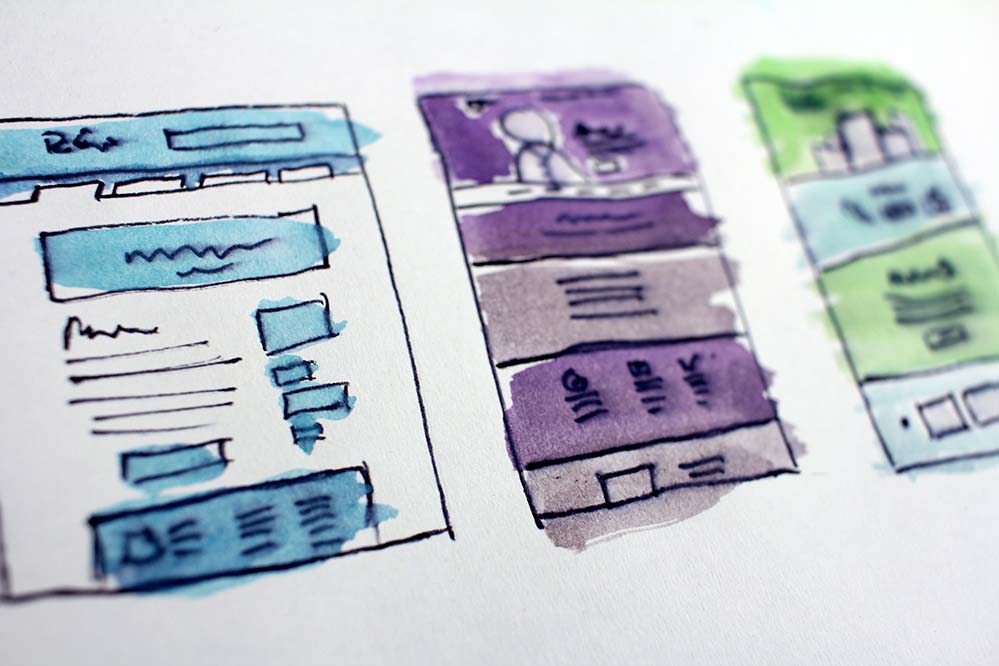 For more specific website requirements, I will gain an understanding of your requirements, and then quote a cost for design and build. If agreed, I will schedule the work, with no further price changes.
I can host your website on my servers. There are a few options available from shared hosting, dedicated servers and cloud hosting. I will work with you in order to determine which would be best for your site.